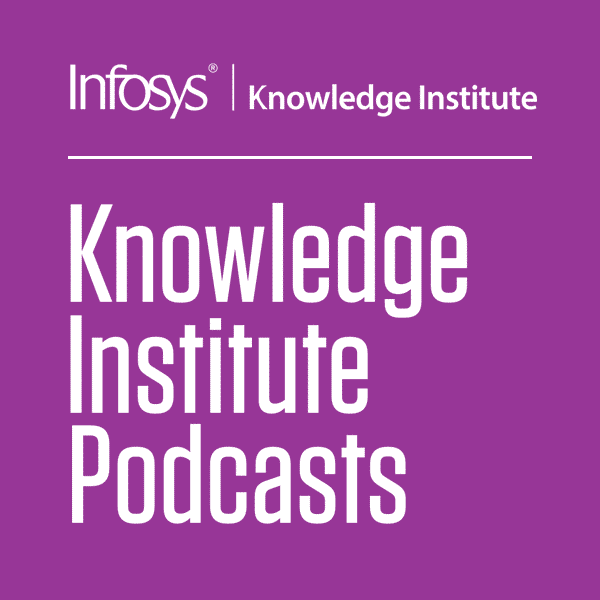 Knowledge Institute Podcasts Hosted by Jeff Kavanaugh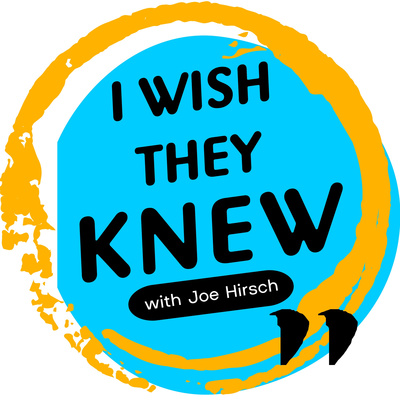 Jeff Kavanaugh: Creating a virtuous cycle in work and life
Joe Hirsch hosts small conversations about big ideas that deserve more attention — in about the time to takes to enjoy a cup of coffee.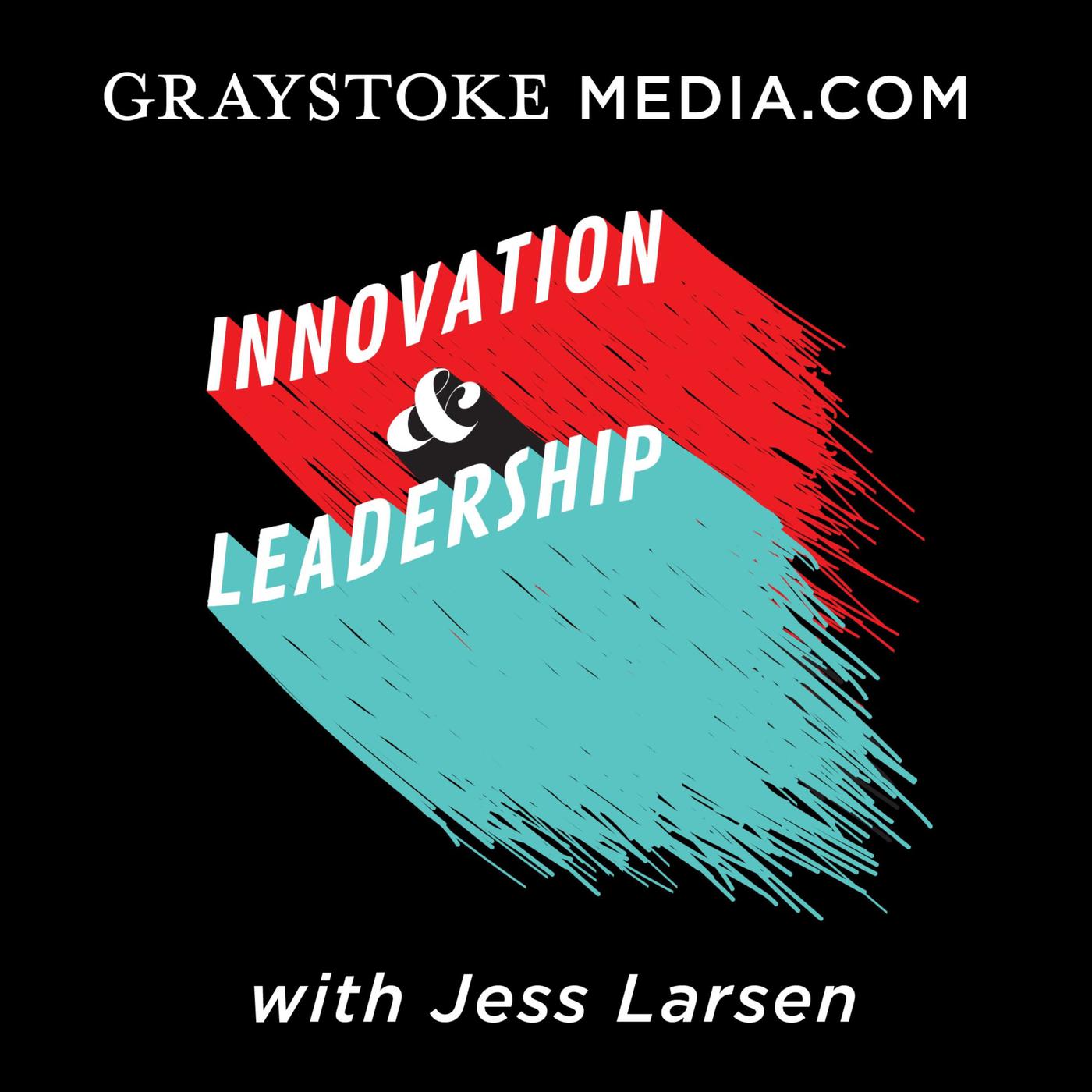 Live Enterprise with Jeff Kavanaugh
GraystokeMedia.com interviews of exciting people and uncommonly high achievers including Billionaires, Pro Athletes, Fortune 500 CEOs, Hollywood Actors like Danny Glover, New York Times Bestselling Authors, Tech Founders, Four-star Generals, World Class Musicians, Special Ops, VCs, Olympic Athletes, Non-Profit Leaders, Inventors and many more.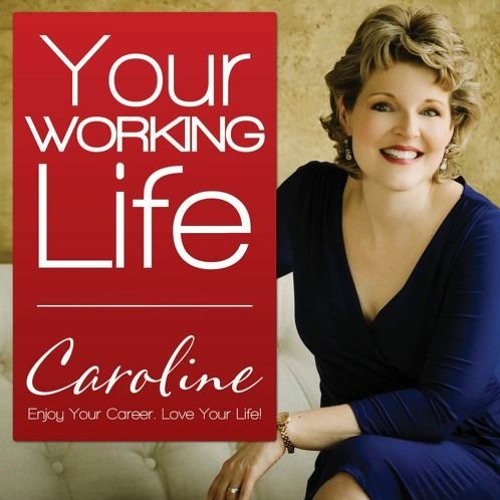 Jeff Kavanaugh talks about his 'live enterprise' model that helps companies change their operating models to survive and stay relevant.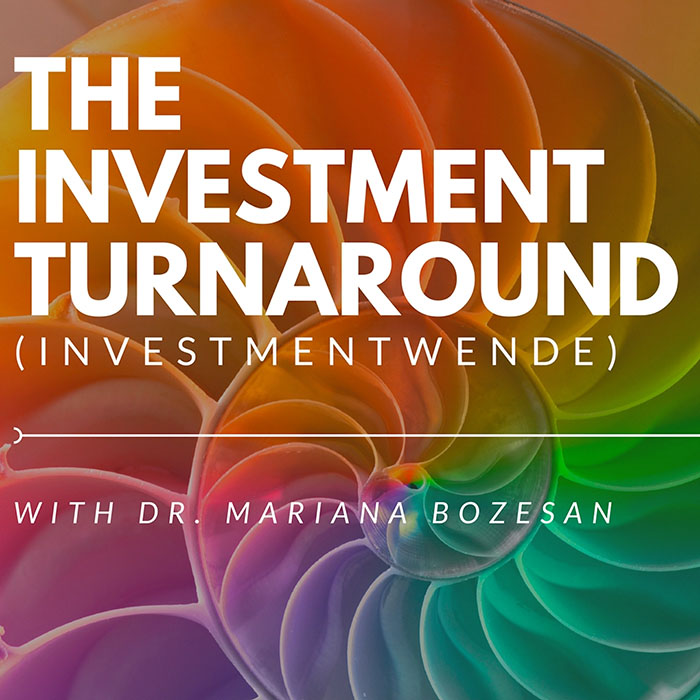 Recruiting the Best Talent in the Digital Era
In this podcast, Jeff Kavanaugh, the head of the Infosys Knowledge Institute interviews Mariana Bozesan within the context of their research on "how the best companies get the skills they need to thrive in the digital era."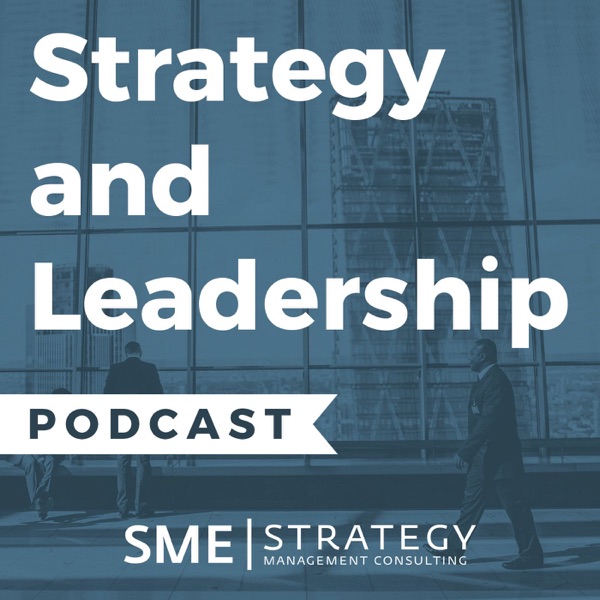 How to Create a Continuously Learning & Evolving Organization
In this episode of the Strategy & Leadership Podcast, Jeff joins us to discuss the importance of critical thinking, becoming a lifelong learner, best practices for communicating information, and how to create an organization that is continuously learning and evolving.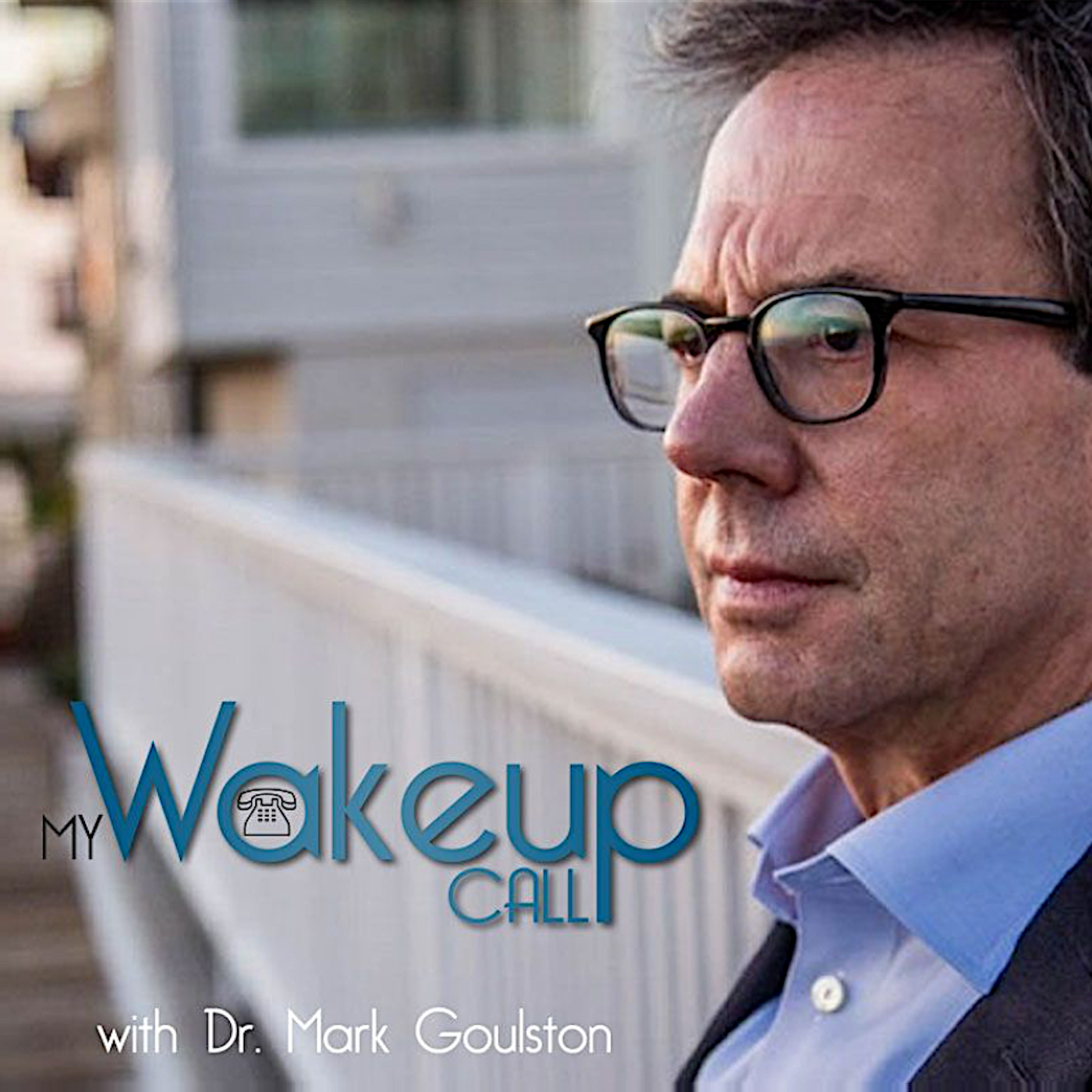 In this episode I speak with Jeff Kavanaugh, co-author of "The Live Enterprise" and global head of the Infosys Knowledge Institute whose wakeup call was realizing an organization needs to function as if it is alive with all parts working together and tying that back to his farmer roots.
Leveraging Thought Leadership
In today's podcast, we speak with Jeff Kavanaugh, Global Head at Infosys Knowledge Institute, about building a thought leadership arm for a multi-billion dollar tech firm.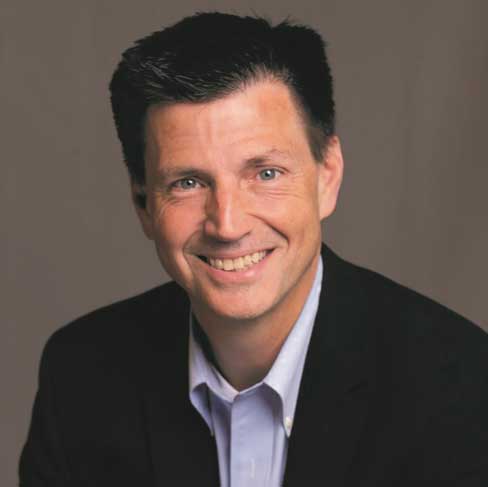 Consulting Essentials: Jeff Kavanaugh
How do you become a world class consultant? This is the question on the minds of thousands of young consultants as they graduate from the classrooms of the world's top business school to the offices of top consulting firms.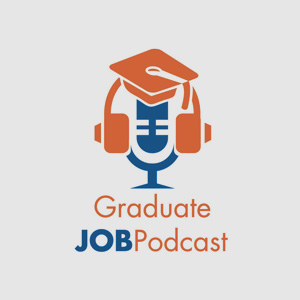 How to get a job as a management consultant with Jeff Kavanaugh
In episode 54 of the Graduate Job Podcast, I am joined by Jeff Kavanaugh, VP and Managing Partner at the global consulting giant, Infosys, as he shares his insights and tips into how to start your career as a management consultant.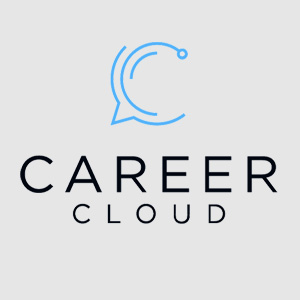 How to prepare yourself for the job market (college grads)
Jeff Kavanaugh is a Managing Partner and also leads campus recruiting efforts at Infosys (one of the world's largest IT consulting firms with over $9bn a year in revenue) and is also an Adjunct Professor at The University of Texas.
Break Down Change Management into Small Steps
How to Develop a Talent Pipeline for Your Digital Transformation