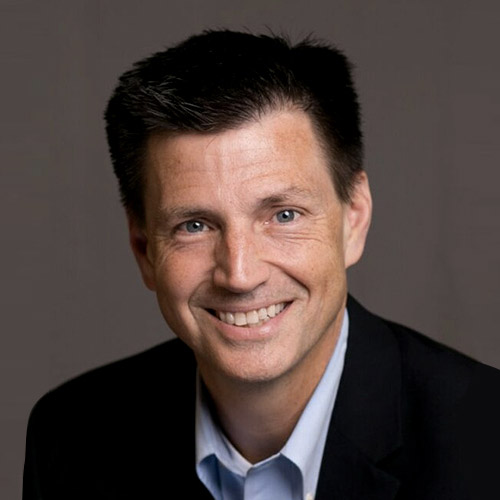 Transforming large complex businesses into agile, digital ecosystems.
For decades, leaders have been encouraged to run their organizations like lean, agile startups. They often place their bets on trends like digital transformation or design thinking. This is well-intended, but in isolation these trends are not enough.
There's another, better way to drive durable, effective change in your organization, and it's been proven by global IT and business consulting leader Infosys. The Live Enterprise's operating model provides a clear path to transform large complex businesses into agile, digital ecosystems that evolve with changing market needs and scale to any size.
In The Live Enterprise, you'll learn how to apply the benefits of the startup operating model―and go much further. This essential guide can help you create groundbreaking structures, response capacities, value chains, and more. It can help transform your organization into a constantly learning, ever-evolving industry leader.
How do you become a world-class consultant?
This is the question on the minds of thousands of young consultants as they graduate from the classrooms of the world's business schools to the offices of top consulting firms. Yet, few of them have been formally trained on the concepts that elevate consultants to the top of their field.
Pulling together the best content from my own experience, as well as other world-class consulting leaders and industry professionals, I have distilled the lessons into the key skills that separate the best from the rest.

"This is the book that needed to be written—how to really think and communicate in today's disruptive world."
—Eileen A.