Thought leadership at scale.
I'm Jeff Kavanaugh, Global Head of the Infosys Knowledge Institute, the research and thought leadership arm of Infosys, and adjunct professor at the University of Texas at Dallas. I share insights on Industry 4.0 and sustainability, and how professionals at all levels can future proof their careers and prosper, even through disruptive times.

Transforming large complex businesses into agile, digital ecosystems.
For decades, leaders have been encouraged to run their organizations like lean, agile startups. They often place their bets on trends like digital transformation or design thinking. This is well-intended, but in isolation these trends are not enough.
There's another, better way to drive durable, effective change in your organization, and it's been proven by global IT and business consulting leader Infosys. The Live Enterprise's operating model provides a clear path to transform large complex businesses into agile, digital ecosystems that evolve with changing market needs and scale to any size.
In The Live Enterprise, you'll learn how to apply the benefits of the startup operating model―and go much further. This essential guide can help you create groundbreaking structures, response capacities, value chains, and more. It can help transform your organization into a constantly learning, ever-evolving industry leader.
Subscribe today and receive the first chapter of The Live Enterprise for free along with periodic updates and other free resources. All delivered straight to your inbox.
Break Down Change Management into Small Steps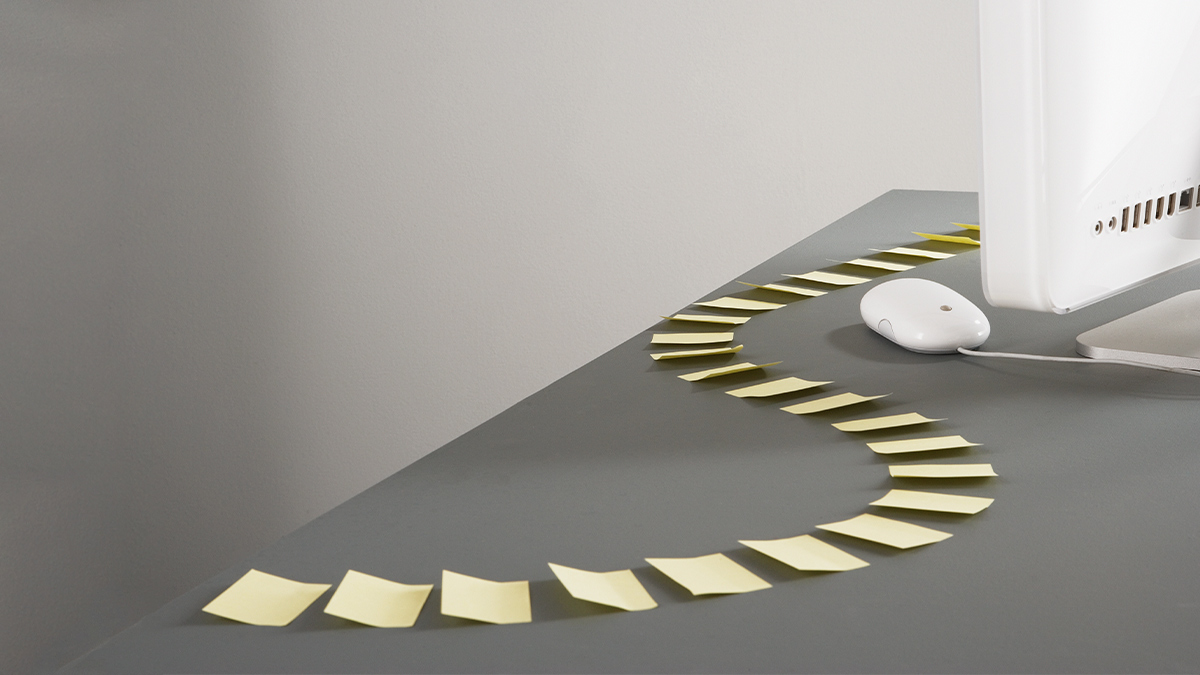 Business transformation has traditionally been associated with large, drawn-out initiatives. After the Great Recession, they became smaller, faster, and more focused, yet change management was still executed in a mostly sequential waterfall approach. The breaking point came in March 2020, when Covid-19 provided a global wakeup call that forced all companies to rethink their ability to change — and fast.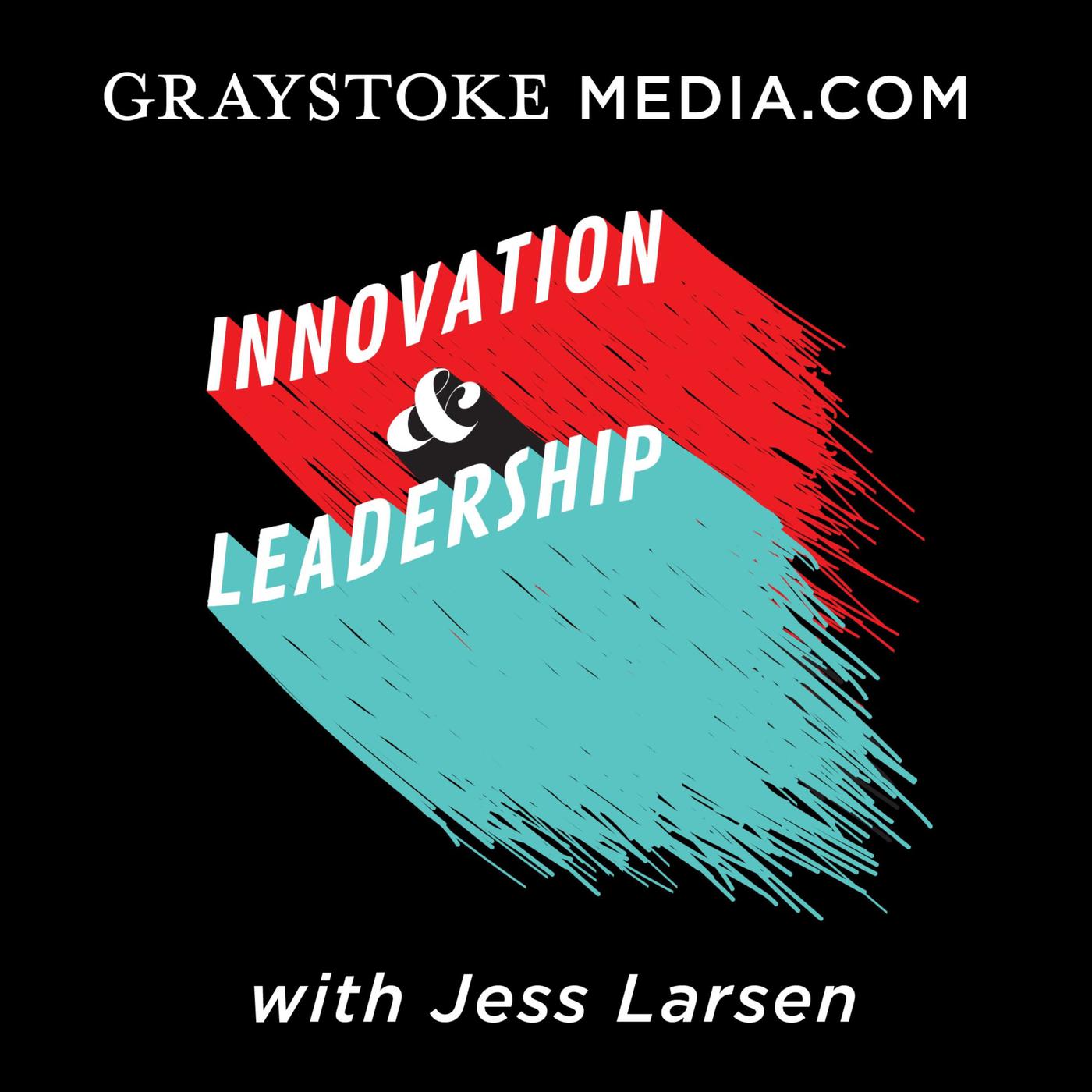 Live Enterprise with Jeff Kavanaugh
GraystokeMedia.com interviews of exciting people and uncommonly high achievers including Billionaires, Pro Athletes, Fortune 500 CEOs, Hollywood Actors like Danny Glover, New York Times Bestselling Authors, Tech Founders, Four-star Generals, World Class Musicians, Special Ops, VCs, Olympic Athletes, Non-Profit Leaders, Inventors and many more.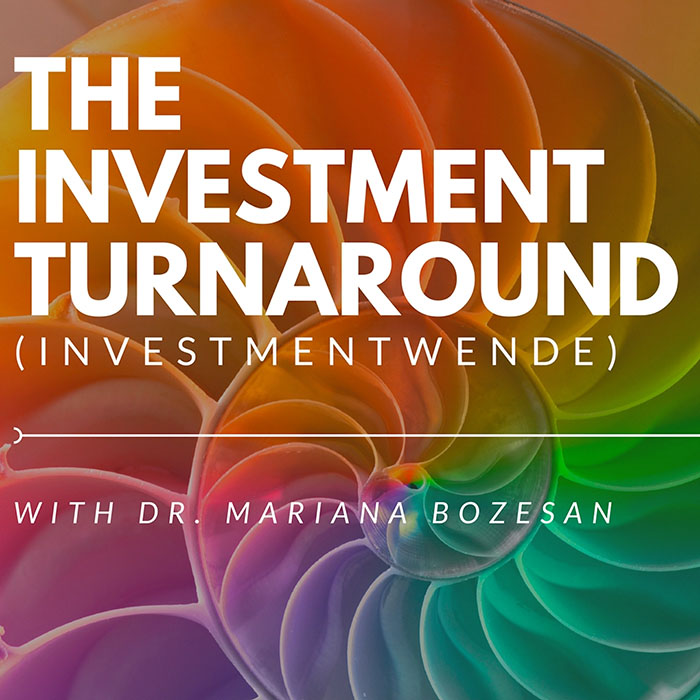 Recruiting the Best Talent in the Digital Era
In this podcast, Jeff Kavanaugh, the head of the Infosys Knowledge Institute interviews Mariana Bozesan within the context of their research on "how the best companies get the skills they need to thrive in the digital era."