Thought leadership at scale.
I'm Jeff Kavanaugh, Head of the Infosys Knowledge Institute, the research and thought leadership arm of Infosys, and adjunct professor at the University of Texas at Dallas. I share insights on sustainability and Industry 4.0, and how professionals at all levels can future-proof their careers and prosper, even through disruptive times.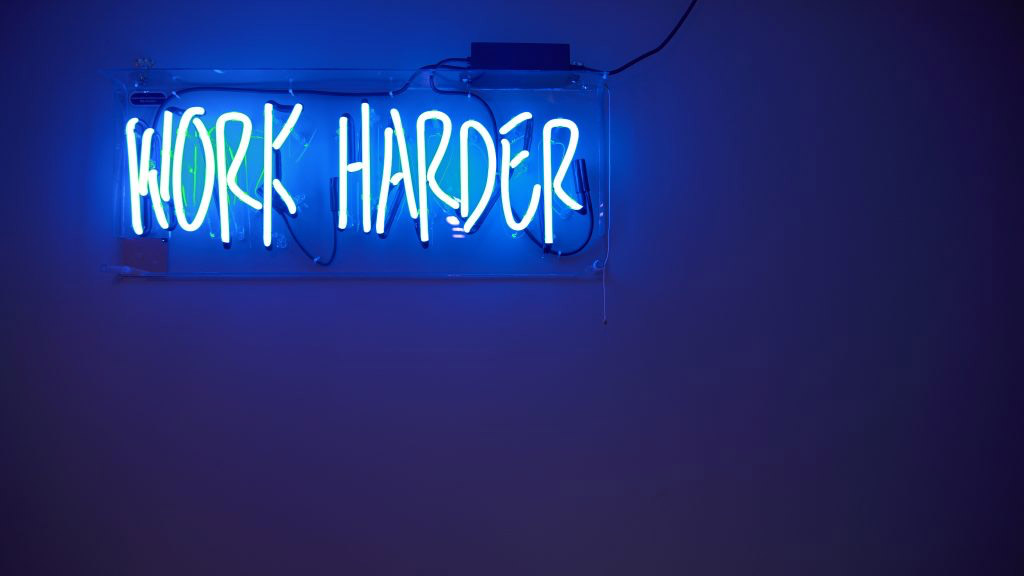 4 Skills A Consultant Can't Afford To Lack
Having a fresh college degree means one thing:
You know enough to get started in a profession, but not yet enough to really thrive.
That's not a knock against education or you, it's just a reality. Your education covers the basics of what you need to know to function, while what you need to know to thrive is learned on the job (and yes, internships help).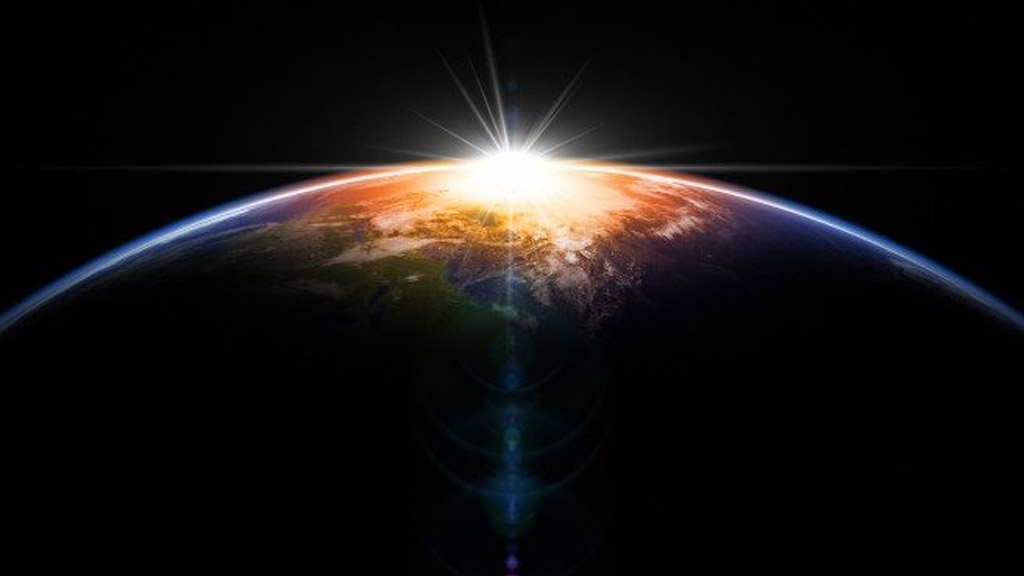 Davos21 Day 5 and Recap
The theme for the fifth and final day of the Davos Agenda was "Advancing Global and Regional Cooperation." Also a good theme for the week overall, and it shines through in the recap of highlights below. Each of these sessions in some way illustrates the theme of cooperation, for companies, value chains, and public-private partnerships – even cooperation between humans and the planet, if extended to a more comprehensive sustainability perspective.
Authored by Jeff Kavanaugh
Use the Six Thinking Hats to Solve Your Next Creative Challenge
4 Skills A Consultant Can't Afford To Lack
How To Plan Your Career Using A Role Model
7 Questions To Ask Before You Try Consulting
Live Enterprise with Jeff Kavanaugh
Recruiting the Best Talent in the Digital Era