Thought leadership at scale.
I'm Jeff Kavanaugh, Head of the Infosys Knowledge Institute, the research and thought leadership arm of Infosys, and adjunct professor at the University of Texas at Dallas. I share insights on sustainability and Industry 4.0, and how professionals at all levels can future-proof their careers and prosper, even through disruptive times.

A practical approach to sustainability has emerged

.
The race to carbon neutrality is top of mind for C-suite and front-line employees alike, yet we struggle to convert lofty goals into tangible results. Buildings and commerce are vital to this green future, but environmental challenges and market pressures block the path to sustainability.
Finally, a practical approach to sustainability has emerged, blending the physical and the digital, the human and the machine. From tech titans to niche unicorns, Practical Sustainability showcases the best of the digital stars and the roles required to mine this 21st-century gold rush, with over $8 trillion of existing commercial real estate that must become more intelligent and sustainable as quickly as possible.
Practical Sustainability is required reading for anyone involved with sustainability, intelligent buildings, and supply chains, illustrating how technology combined with physical environments is elevating human potential while ushering in a greener, more prosperous future.
Subscribe today and receive the first chapter of Practical Sustainability for free along with periodic updates and other free resources. All delivered straight to your inbox.
Break Down Change Management into Small Steps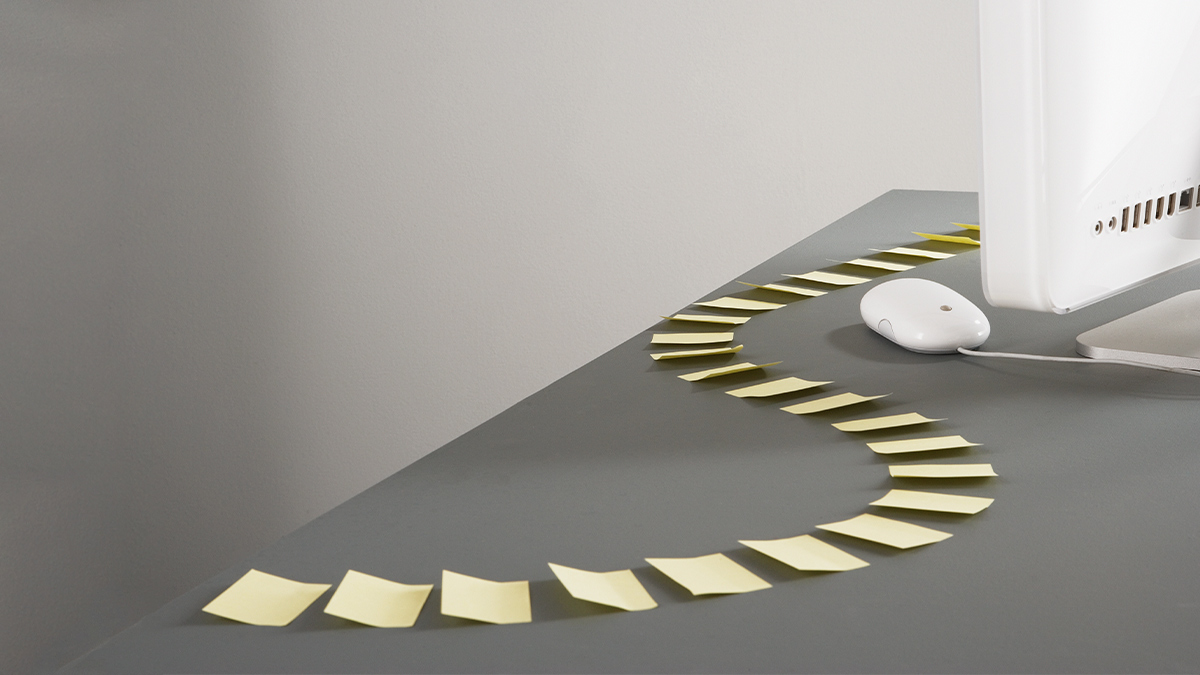 Business transformation has traditionally been associated with large, drawn-out initiatives. After the Great Recession, they became smaller, faster, and more focused, yet change management was still executed in a mostly sequential waterfall approach. The breaking point came in March 2020, when Covid-19 provided a global wakeup call that forced all companies to rethink their ability to change — and fast.
Jeff Kavanaugh: Creating a virtuous cycle in work and life
Joe Hirsch hosts small conversations about big ideas that deserve more attention — in about the time to takes to enjoy a cup of coffee.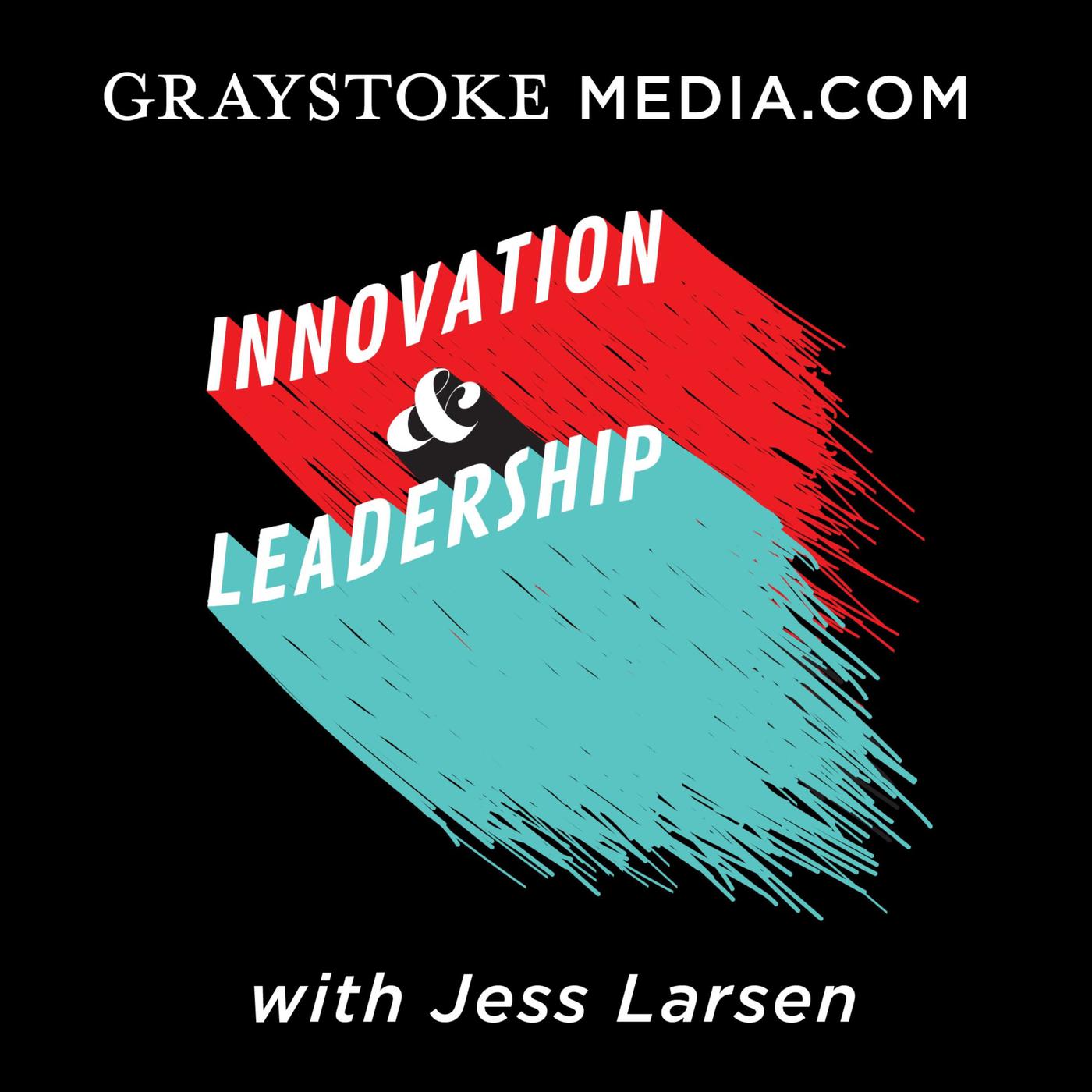 Live Enterprise with Jeff Kavanaugh
GraystokeMedia.com interviews of exciting people and uncommonly high achievers including Billionaires, Pro Athletes, Fortune 500 CEOs, Hollywood Actors like Danny Glover, New York Times Bestselling Authors, Tech Founders, Four-star Generals, World Class Musicians, Special Ops, VCs, Olympic Athletes, Non-Profit Leaders, Inventors and many more.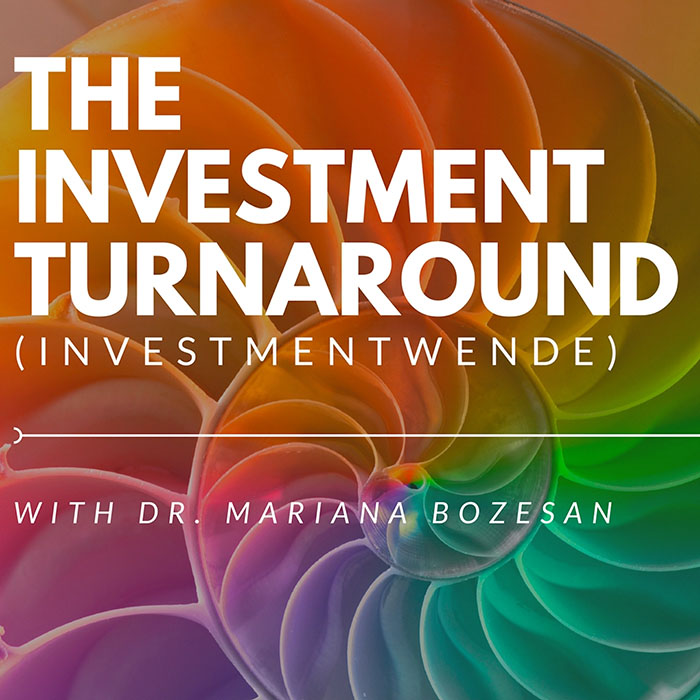 Recruiting the Best Talent in the Digital Era
In this podcast, Jeff Kavanaugh, the head of the Infosys Knowledge Institute interviews Mariana Bozesan within the context of their research on "how the best companies get the skills they need to thrive in the digital era."